Career and development opportunities
Fjord1 is a skills-based workplace, with a wide range of job categories in the company. Framework conditions in new tender contracts and technological developments require initiatives to boost skills and develop the organisation in line with new requirements, both for the company as a whole and for each individual employee.
At Fjord1, we are always on the lookout for highly skilled people to join our team, particularly in connection with administrative positions in the fields of technology, innovation and the environment. In 2019, ten new technical spesialists and four managers joined Fjord1's administration.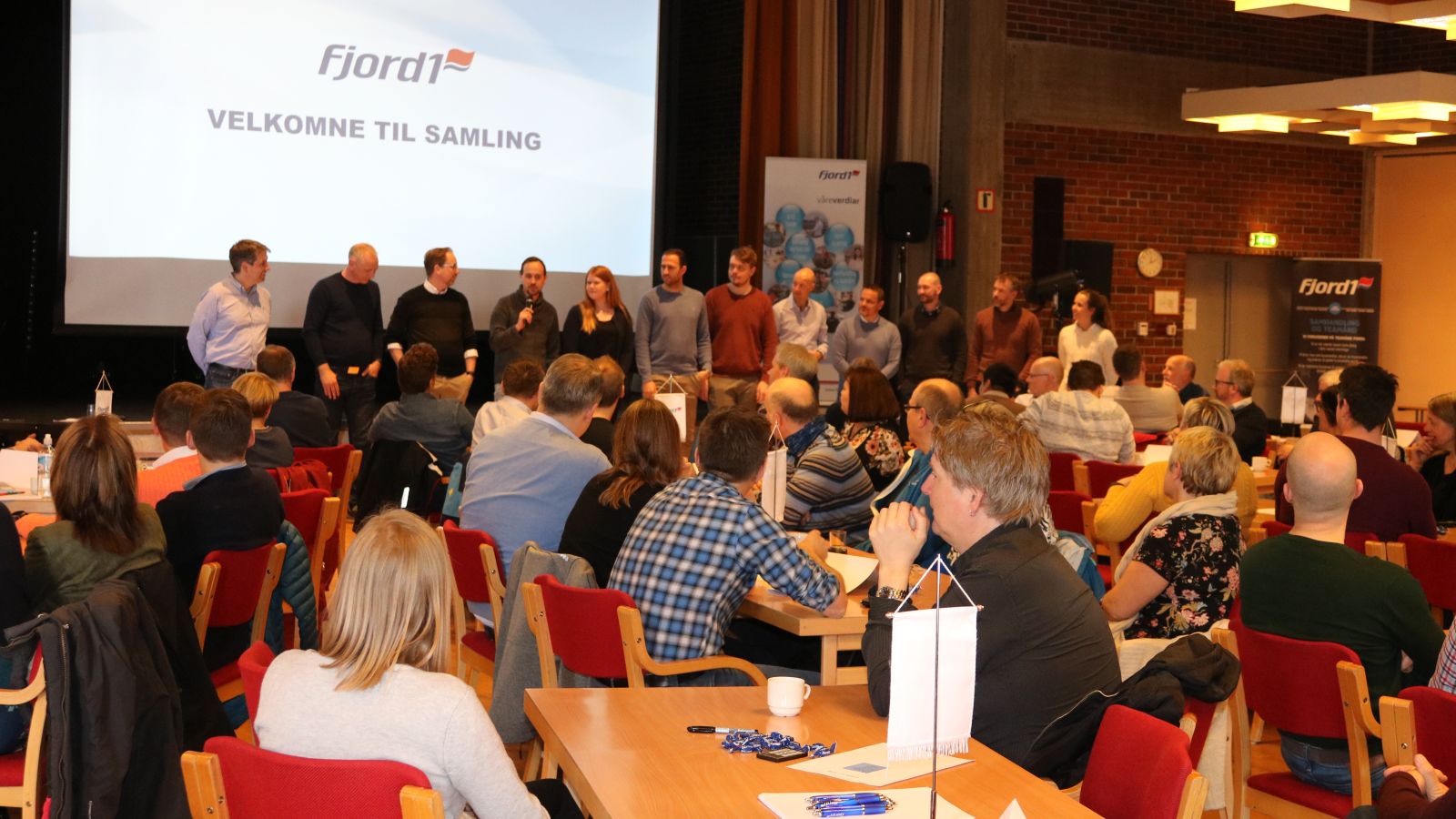 Management and employee development
The company has worked systematically over time to develop managers and employees at all levels in the organisation. The objective is to make managers aware of their own leadership styles. This is achieved by facilitating practical exercises and providing them with concrete tools they can use in their daily work.
Employee seminars have been arranged to build a strong Fjord1 culture where all employees feel a sense of ownership of the company's overall goals, values and ethical guidelines. As such, Fjord1 has laid the foundations for a unifying and inclusive team spirit among all employees, boosting motivation and well-being.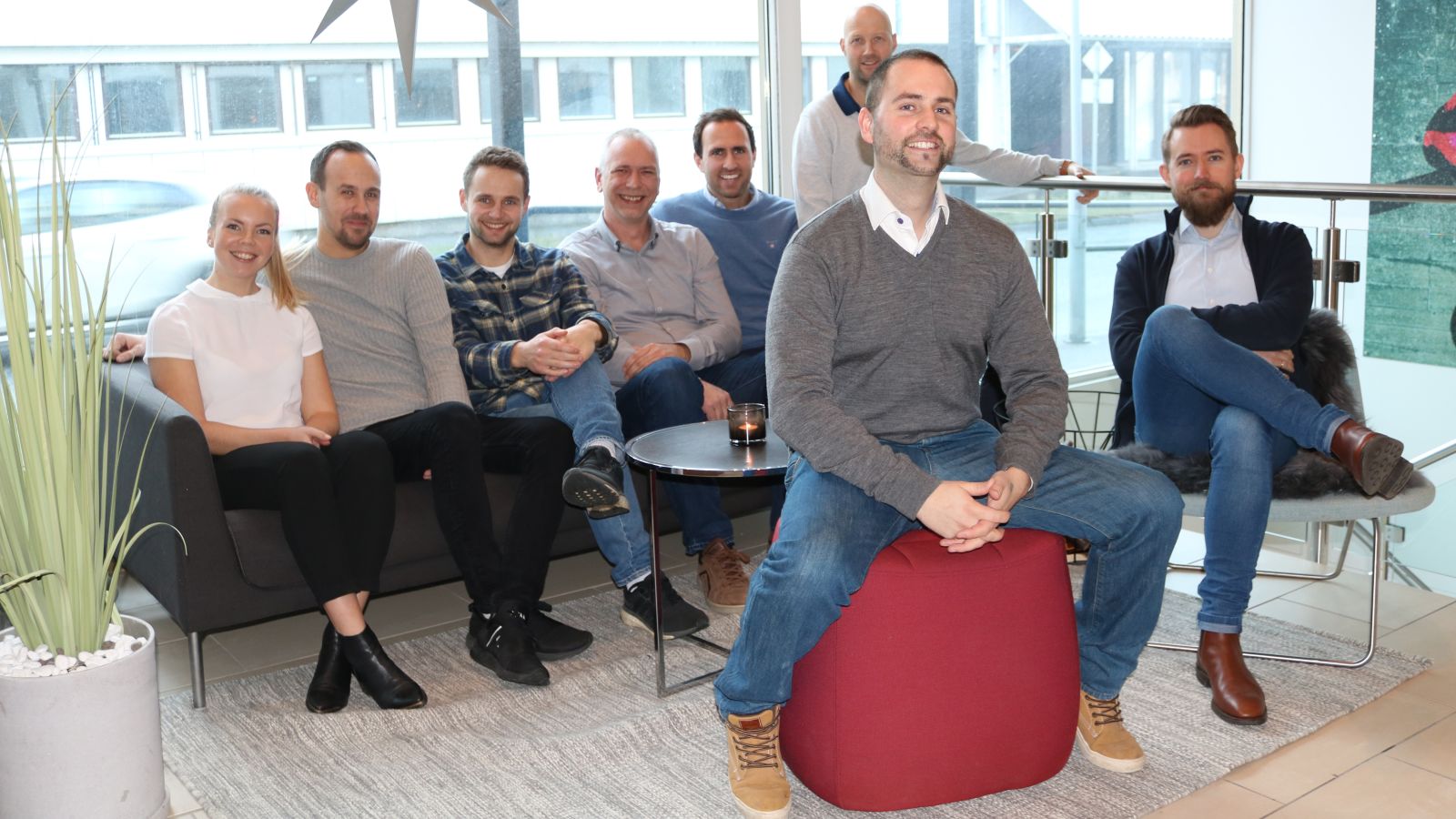 Skills development
Fjord1 wants to ensure that its employees have the necessary experience and expertise to carry out their work. Changed framework conditions, the Green Shift and new technology require action to boost skills and develop the organisation in line with new requirements, both for the company as a whole and its employees.
Employee benefits
Fjord1 owns several holiday properties around the country that employees can hire at an affordable price. In addition, the company has agreements with various entities, such as hotels, that offer discounted prices for private accommodation.
Employees also enjoy staff discounts on purchases from our onboard kiosks.
The company wishes its employees to be healthy and happy, and contributes towards the cost of gym membership. Fjord1 also has an agreement with providers of physical and other therapies (to return to work more quickly after muscular issues for example).
Fjord1 also provides support to employees wishing to further their education in areas relevant to their work. We invest in our employees and want the best expertise.
Fjord1 offers a competitive salary and the opportunity to work with a group of talented colleagues! Welcome aboard Fjord!