Fjord1's core business is the operation of ferry services. The company also engages in passenger boat services, catering and tourism. Fjord1 is Norway's leading ferry operator, carrying more than 16 million passengers in 2020. Fjord1 makes use of world-class cutting-edge technology to meet requirements for zero emissions and electrically powered vessels in new contract tenders. As a result of this, the company has also been working to install the necessary quayside charging systems.
2020 saw the largest expansion in ferry operations in the company's history. In addition to the commencement of four new ferry contracts and new 22 routes, the fleet renewal programme 2017-2020 was completed and the switch to electrification continued apace. The company took delivery of seven fully hybrid-electric vessel and completed several electrification retrofits in 2020.
Through continuous efforts to develop a world-class fleet, it is Fjord1's vision to be the best for eco-friendly and reliable transport. Fjord1 aims to be an attractive employer, a secure company to invest in, a preferred business partner and an operator which carries passengers safely across Norway's fjords.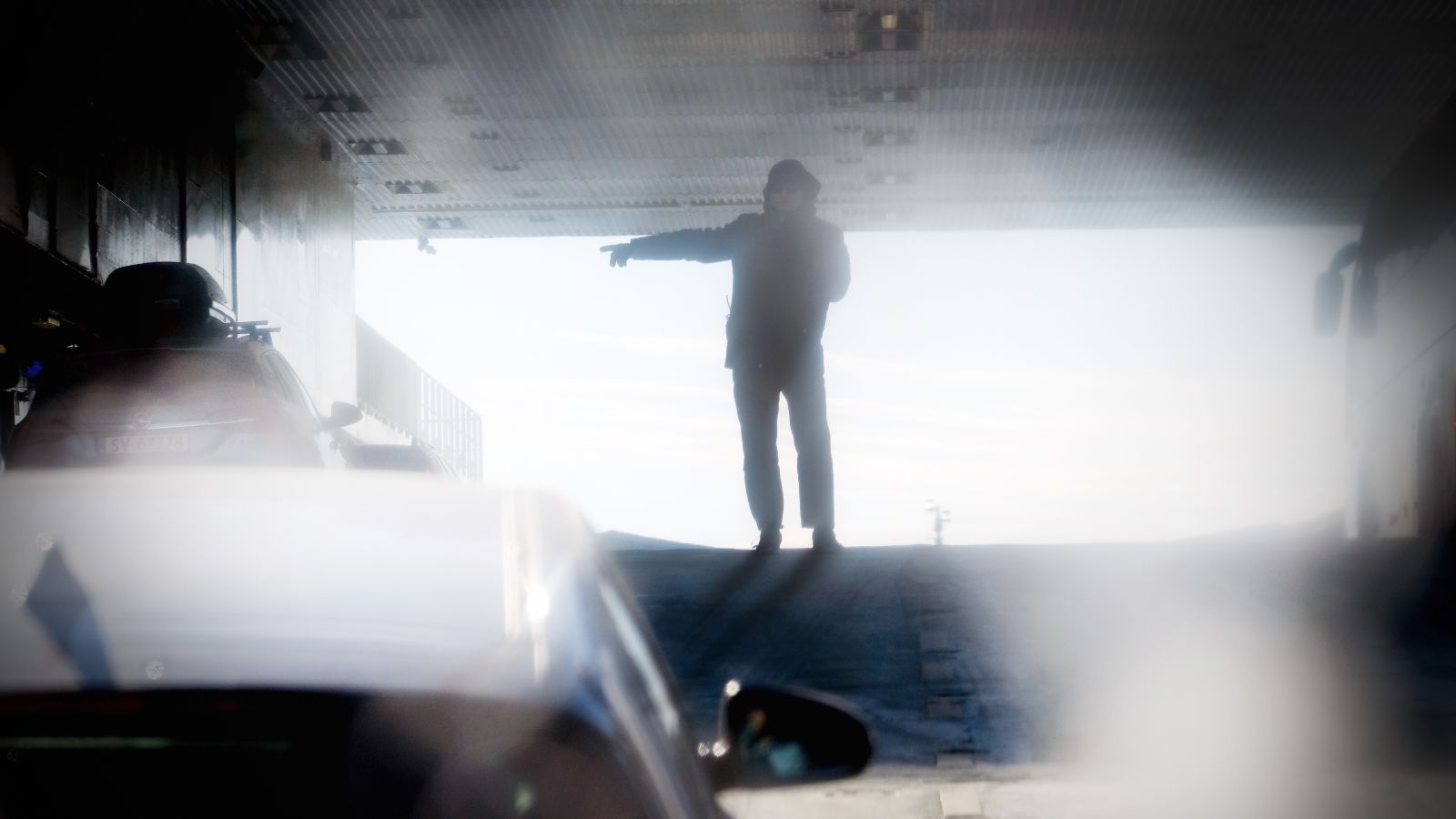 The company safeguards its employees, customers and suppliers, while taking responsibility as a provider of services that are vital for the inhabitants of Norway's coastal communities.
The company is headquartered in Florø and has branch offices in Molde and Bergen.