Fjord1's core business is ferry transport, and the company is the leading ferry operator in Norway. The company is also involved in passenger-boat services,
catering and fjord-based tourism.The 21 million passengers who use Fjord1's services are fundamental to our business. With their friendly and professional service, Fjord1's employees will make travel on the fjords a safe, comfortable and trouble-free experience. Fjord1 is an innovative company with major ambitions. The "green shift" is set to dominate the ferry industry in the near future, and Fjord1 aims to play a leading role in this development. The company aims to be the most environmentally friendly and reliable transport operator, and works continuously on developing worldclass newbuilds.
Since May 2017, the company has been listed on Merkur Market but on 15 August 2017 took the major step of being listed on Oslo Stock Exchange's main list. With its head office in Florø, Fjord1 is the largest company in Sogn og Fjordane county listed on the Oslo Stock Exchange.
Fjord1 is currently taking part in a major boost to the ferry industry, and having more room to manoeuvre on the capital market is one of the benefits inherent in a stock exchange listing.
In practically all the recent tender competitions for ferry operations, the requirements for environmental protection have been made more stringent and there are increasing demands for low-and zero-emission technology. With its hard work on the construction of new vessels, Fjord1 has therefore secured a leading position in the "green shift" and electrification of Norway's fjord crossings. As a result, the company currently has a major plan for investments.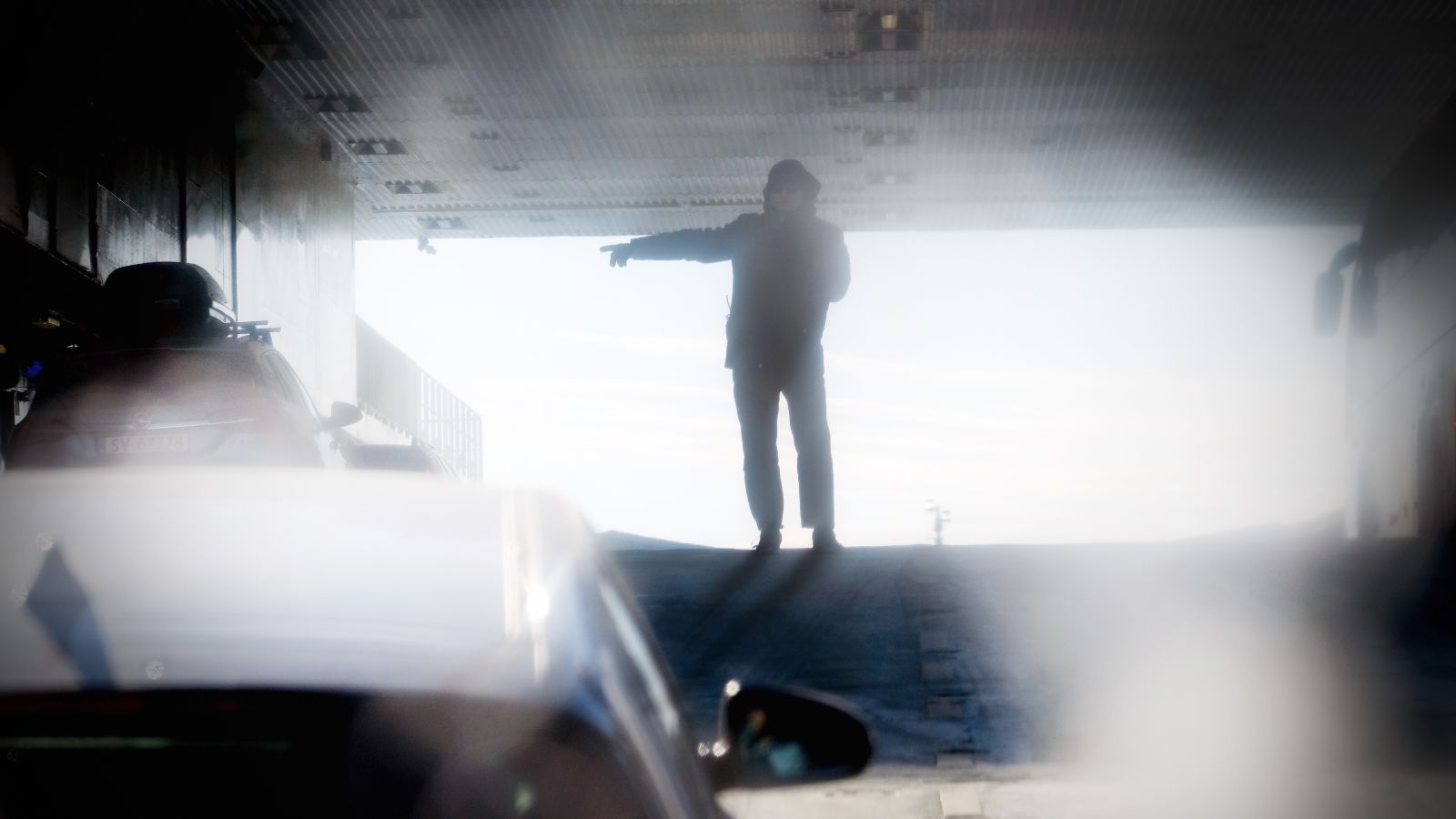 With solid experience from ferry operations, strong market know-how and significant fleet 11 år, the company aims to demonstrate that they are a sound
investment for owners.
Fjord1 reported 1,056 full-time equivalents in 2017. The company's head office/registered office is located in Florø, with operating departments in Molde and Bergen. The total number of full-time equivalents for the group is 1,204.