Fjord1's object is to be the safest and most attractive provider of environment-friendly and reliable transport services to customers, clients and business partners.
Fjord1 is a leading player in the Norwegian ferry market. The company also operates passenger boat services and has interests in the catering and tourism industries.
Competent employees enable Fjord1 to be at the forefront with respect to safety, innovation, technology and the environment.
Fjord1 is investing in low-emission and zero-emission technologies, and the electrification of Norway's fjord crossings.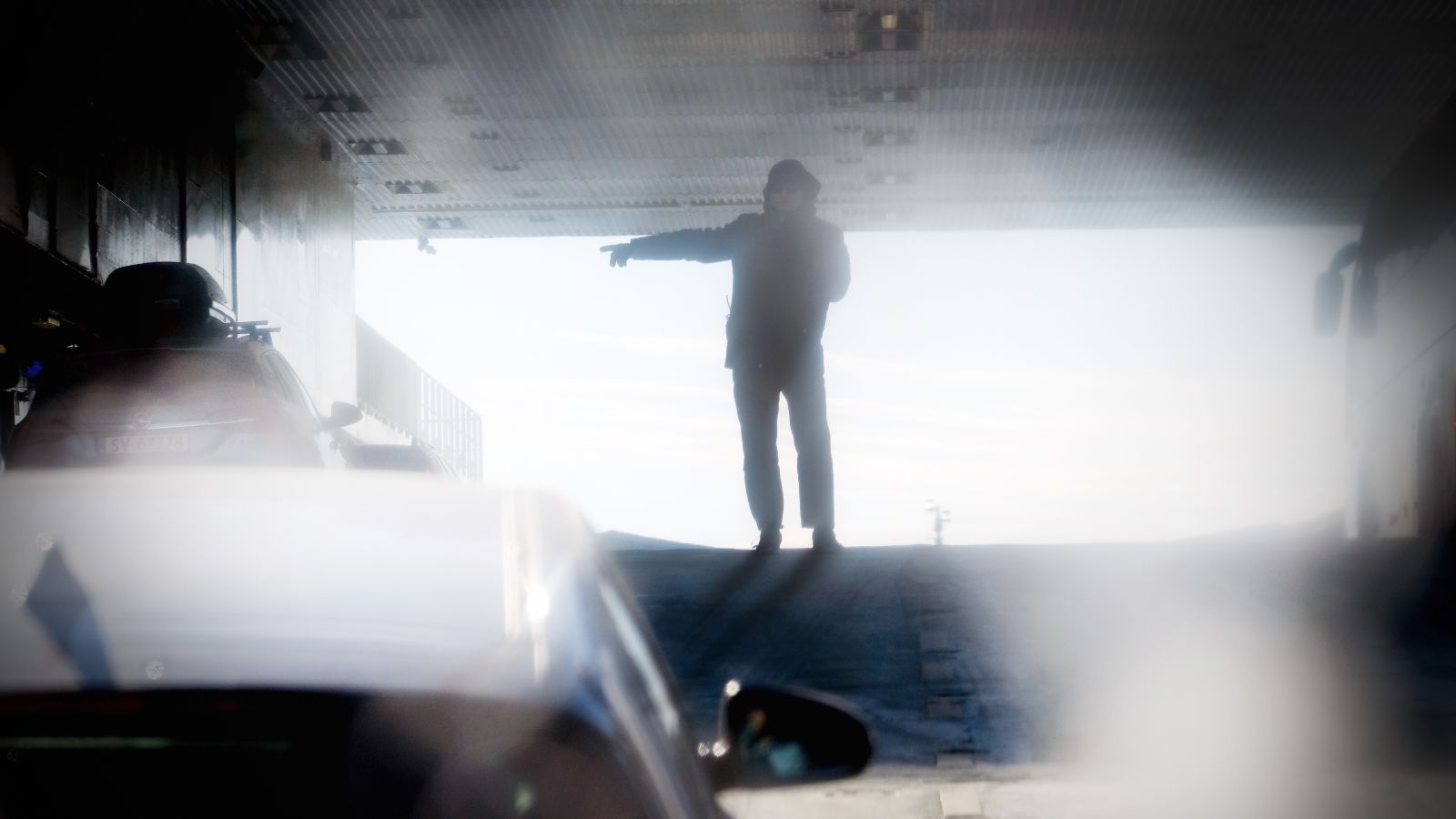 The company safeguards its employees, customers and suppliers, while taking responsibility as a provider of services that are vital for the inhabitants of Norway's coastal communities.
The company is headquartered in Florø and has branch offices in Molde and Bergen.